Engineering:
Our Engineering Department has the ability to assist you with your part designs using the most current version of Solid Works CAM software. From conception to final design details, we will work with you every step of the way to guarantee a successful product.
With over 30 years of experience, our head Engineer can review your existing designs or work with your concept to create the perfect tool and part designs ready for production.
When it comes to part production, Creative Plastics works with both engineering and commodity grade materials. We will find the material that best fits your project needs and fits within your budget. We work closely with our vendors to ensure you get the highest quality product at the best possible price.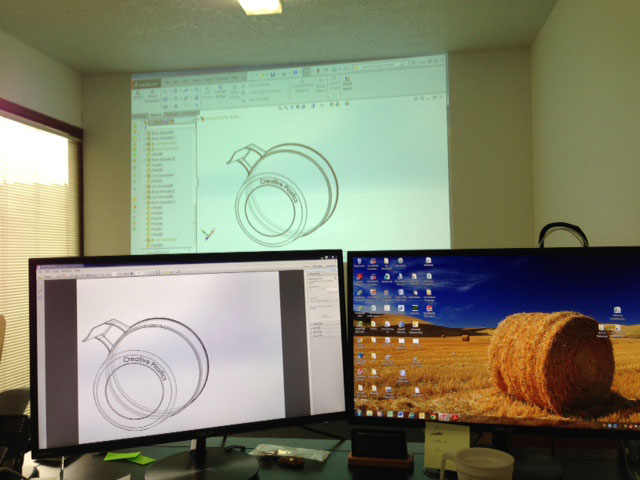 Tooling:
Creative Plastics engineering works closely with the best toolmakers in the Pacific Northwest, as well as internationally to provide top quality tooling for the job. This allows us to meet our customers' needs and offer competitive pricing without sacrificing quality or lead time.
Our local toolmakers have years of experience and produce excellent work that comes with a guarantee to SPE/SPI standards. They work with MasterCam and can accept tool designs in a variety of formats including IGES, PART and STEP files.